The tender for a West Kowloon site has been awarded on a 50-year land grant at a premium of $42.23 billion, the Lands Department announced on November 27. Kowloon Inland Lot No. 11262 at the junction of Lin Cheung Road and Austin Road West was awarded to Century Opal Limited and Max Century (HK) Limited, subsidiaries of Sun Hung Kai Properties. It has a site area of 59,746 sq m and is designated for non-industrial purposes. The minimum and the maximum gross floor areas are 176,400 sq m and 294,000 sq m. Experts in the industry said that it is probably the most expensive commercial site ever auctioned in Hong Kong.
The commercial site is located at Austin Road atop the West Kowloon High-Speed Rail station. The plot has an area the size of 47 Olympic swimming pools. It can be built into 3.17 million sq ft of gross floor area for retail, office or hotel use, which would make it 12% larger than the International Commerce Centre, Kowloon's tallest skyscraper.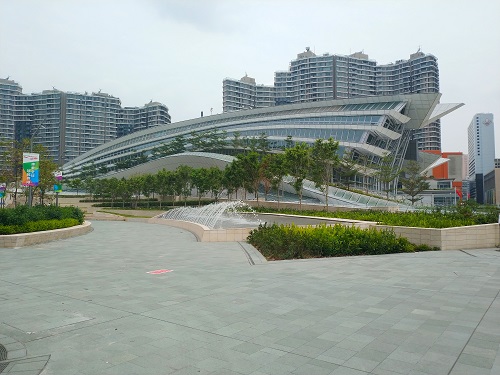 West Kowloon High Speed Train Terminus


According to a recent report by the Ministry of Culture and Tourism, China's star-rated hotels generated revenue of more than RMB93.8 billion in the first half of 2019, Among the earnings, room sales totaled RMB42.7 billion while food and beverage revenue was RMB38.2 billion, accounting for 45.5% and 40.7% of the total revenue, respectively. According to the report, the number of star-rated hotels in China hit 10,284, including 846 five-star hotels, as of June 30, 2019.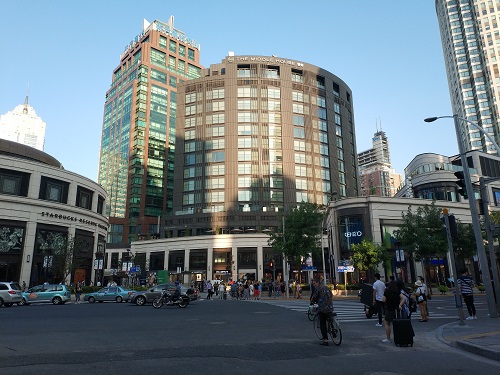 The Middle House, Shanghai