According to news report, Hong Kong property developer New World Development has expanded its footprint in the Greater Bay Area, by buying a majority stake in a prime land site above a Guangzhou metro station for RMB4.78 billion.
In a filing to the Hong Kong stock exchange recently, the company said it has entered an agreement with Guangzhou Metro Corporation to buy a 65% stake in a subsidiary of the rail operator which acquired the land in November last year. They will jointly develop property projects on the land, including residential, retail, and office premises.
The 70,936-sq m site is located atop the Hanxi Changlong metro station in the Panyu district of Guangzhou, which is an important hub for transportation, logistics, and pedestrian flow in the southern part of Guangzhou, according to the filing.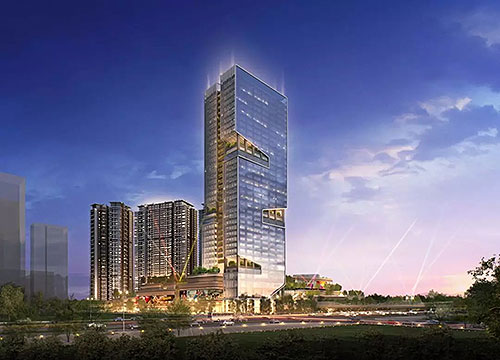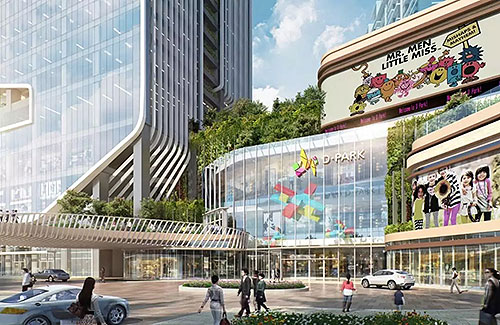 Building Materials & Equipment Suppliers Company Profiles <click here>