Secretary for Development Michael Wong gave a speech at the Building Safety Symposium 2018 on April 20. The symposium was the finale of the six-day Building Safety Week 2018.
Mr Wong said with the industry's assistance, the government has introduced policy measures in recent years to promote building maintenance to property owners. Two mandatory schemes on building and window inspection were introduced in 2012. The Chief Executive announced in her Policy Address last year Operation Building Bright 2.0 will be launched to offer technical and financial assistance to property owners.
Mr Wong said the government will continue to partner with various organisations to help owners maintain their properties. About 450 building management traders, government officials and academics attended the symposium.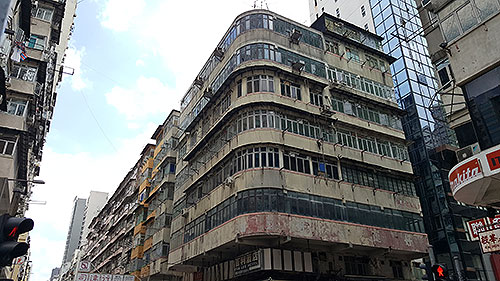 Building Materials & Equipment Suppliers Company Profiles <click here>