The tender for a Tsing Yi site has been awarded on a 50-year land grant for a premium of $867.3 million, the Lands Department announced on April 11.
The site, located at Tsing Yi Town Lot No.192 at the junction of Liu To Road and Hang Mei Street, was awarded to Newex Limited, a subsidiary of Wang On Properties.
It has a site area of 1,335.6 sq m and is designated for non-industrial usage, excluding godown, hotel and petrol station.
The minimum gross floor area is 5,431 sq m and the total gross floor area will include a public transport terminus.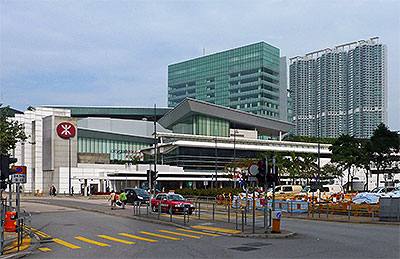 Online and Offline year round advertising package from