October 31, 2016

iTWO 4.0 - the world's first 5D BIM Enterprise Cloud Solution will be released

iTWO World 2016 will be held from Nov. 16 to 17 in Four Seasons Hotel, Guangzhou, China, along with the Hands-on Lab Session in Guangzhou iTWO 5D Lab on Nov. 18, 2016.
2016 marks the milestone for global construction industry and iTWO community, as iTWO 4.0, the world's first 5D BIM Enterprise Cloud Solution will be officially released and sets the new benchmark for the industry.
iTWO World is an annual conference of RIB with all top visionaries in the building and construction sector from more than 20 countries. Top iTWO clients and partners gather to deliver annual updates of iTWO experiences. RIB will show the direction of how construction will be developed by adopting the latest technologies including Cloud Computing, Internet of Things, Construction Industrialization, Prefabrication, Big Data, Digitalized Supply Chain Management, Virtual Reality, etc. The event is the world's top showcase of the most up-to-date technologies for construction business, mixed with real world case studies and hands-on activities.
To check more information about iTWO World, please click http://www.itwo.com/World.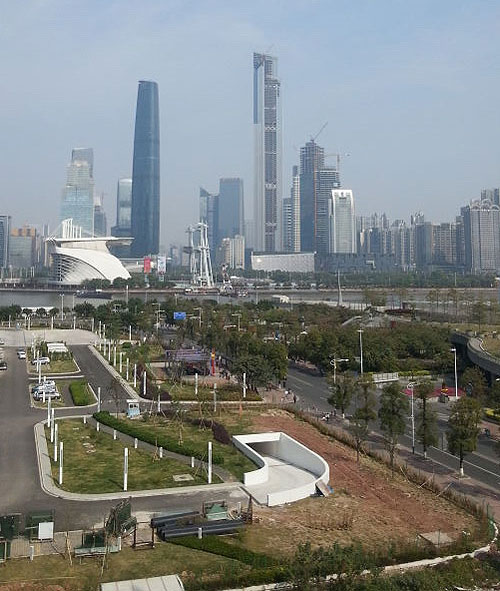 Zhujiang Xincheng, the new CBD in Guangzhou